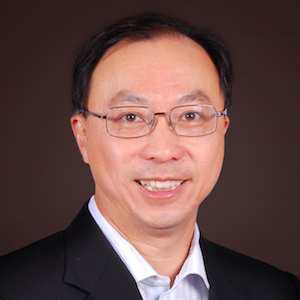 Title

Ben Ng

Artist

Co-Founder & Chairman
Mr. Ben Ng has been in the technology venture investment business for 18 years in both Asia and the US. He also has 15 years of operating and entrepreneurial experience in the technology industry, in marketing and engineering. He has an Engineering Degree in Computer Science from the University of New South Wales and an MBA from Macquarie University--both in Sydney, Australia.
Ben is a Vietnamese-born Chinese, and left Vietnam as a "boat person" at 18. He subsequently spent months in a refugee camp before he was given refuge in Australia. This experience in his formative years has led him to co-found R2 Social Ltd., a social enterprise that leverages technology to create a better future for refugees. His goal is to turn R2 Social into a leading incubator that works with tech startups, whose products and services will create positive impact for the refugee community. Its other initiatives will include coding and professional trainings to empower refugees to contribute productively to the tech industry and society.