Our vision is to see refugee talents recognized, maximized, and transformed into assets to the world.
Future of Work Program
Partnering with world-renowned learning institutes, we recruit and train refugees in professional development, software development, blockchain, AI, and machine learning. After approximately six to eight months of rigorous training and coursework, we then employ and place them remotely as full-time developers with companies around the world. We also take on in-house projects, working alongside of governments and organizations to solve pressing global issues with technology.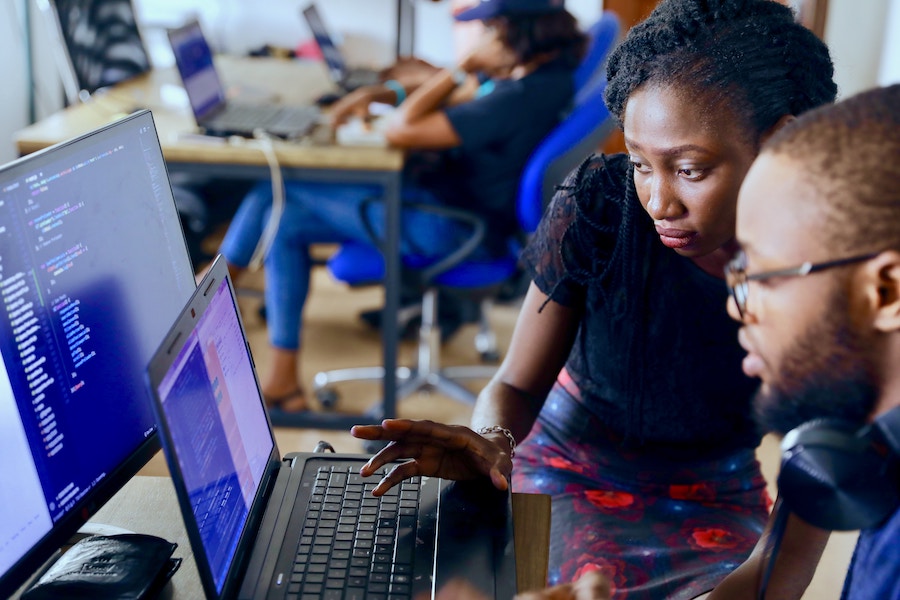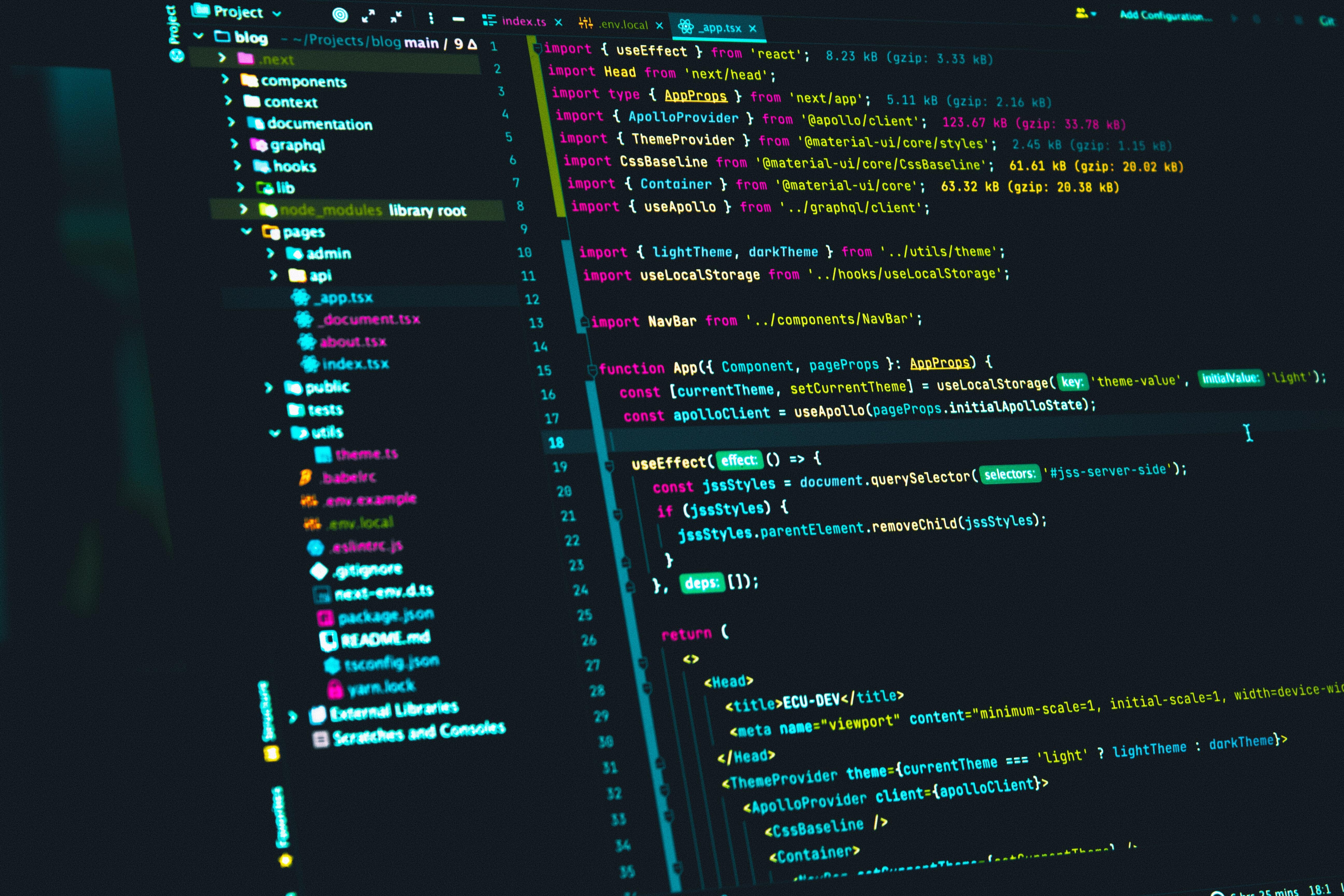 Need a website, APP, or platform built? Let us help! Our engineers will work with your head of IT to build software products according to the required specifications. If needed, we can provide a project manager who can oversee the entire development process from start to finish until satisfaction is achieved. Working on real-life projects will help our refugee candidates gain the needed experience to become world-class engineers. All work will be managed by a senior engineer. Please reach out for a free consultation now!
Our Focus
Exponential Technologies
We believe that technologies such as AI and blockchain will help solve crucial global problems.
Emerging Markets
We wish to bring successful business models in Asia to Africa.
Social Impact
We believe in restoring the dignity of refugees and helping them create opportunities for themselves and the world.
Entrepreneurship
We are dedicated to fostering startups.
Get Involved
R2 Social is a tech and humanitarian initiative that aims to solve the global refugee crisis and tech-talent shortage. Whether you are a company looking to hire tech-talent or an individual looking to create impact, please contact us. We are looking to collaborate with: