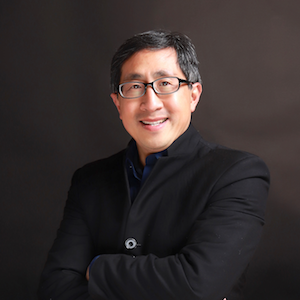 Name

Jonathan Su

Title

Co-Founder & Chief Strategist
Jonathan Su has 18 years of humanitarian and development experience in World Vision, both in frontline work as well as in senior management positions. He has also founded two NGOs.
He received his BS and MS in Electrical Engineering at UCLA and Stanford University, and MBA from Kellogg Business School, Northwestern University. Prior to World Vision, he worked in management consulting at McKinsey & Company and PRTM. He was previously a FLASH memory chip designer with AMD in the Silicon Valley, where he earned six patents.
Jonathan is an avid traveler and has gained a global perspective through his travels to 70 countries thus far. During his trips, he has met and even stayed with many refugees along the way. These experiences gave Jonathan the desire to combine humanitarian, business, and technology to tackle the current refugee crisis.