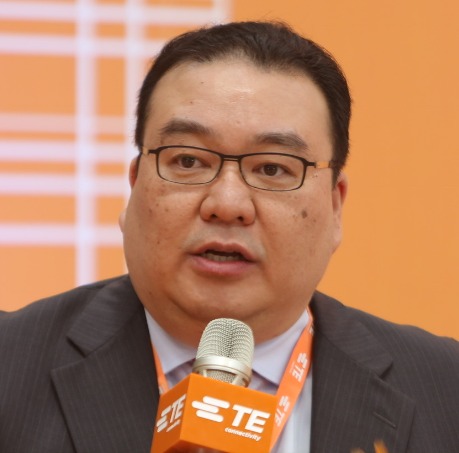 Title

Larry Ho

Artist

Advisor
Larry is a growth-oriented leader specializing in driving business growth. He has more than 20 years of both corporate as well as private entrepreneurial experience across different industries and different areas around the world. He is strategic-minded, goal-oriented, and teamwork-focused with experience in building, leading, and managing effective cross-functional and cross-cultural organizations.
Larry currently serves as the Vice President & Growth Innovator at The Cowain Group, and splits his time between the Silicon Valley and Shanghai. Previously, he was the Vice President & General Manager of Industrial Solutions at TE Connectivity. He has a B.S. with a dual degree in Microbiology and Business Economics from UCLA, and an MBA from the University of Southern California's Marshall School of Business. He is fluent in both English and Mandarin.
Larry serves as an advisor to R2 Social, because he has a heart and passion to transform the lives of the displaced population by enabling them to become employable and independent individuals.